It's Not Neon...It's Aurora Flex!
G2G Aurora Flex is available at Grimco and versatile enough for a variety of applications. This LED tubing is the best alternative to neon lighting. Get the traditional neon look for half the cost and 90% less maintenance!
Neon Alternative
The flexible tubing of the Aurora Flex line creates uniform neon-like lighting without dark spots or gaps. Choose from 9 colors to create a unique look that gives the old time feel of neon. Fully flexible tubing allows for designs to have angles up to 90°. Work a new sign or refresh an old one with eco-friendly material that is sure to stand out among the crowd.
Learn about the different Aurora Flex offerings in the below clip from our Virtual Tradeshow!
Hassle-Free Ordering
Finding this flexible tubing for future projects is made easy with Grimco's 3 step ordering process.
Contact your local Grimco sales rep
Receive a G2G layout and materials based on what you are looking for
Place your official order
Check out our Houston-based customer, Visual FX's latest Aurora Flex creation!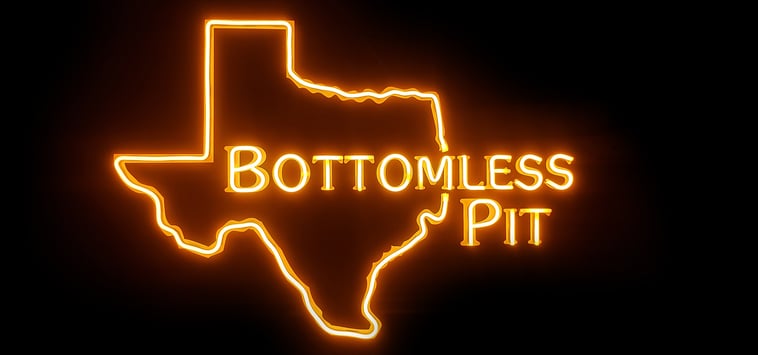 Setting Up Success
Work with your local sales rep to get materials delivered on time and ready to go for the next project. Regardless of the project requirements, we can get you what you need to get the job done. Choose from the following options:
DIY

Standard materials for self-installation

Kit


Cut, capped and wired materials with a layout for easy installation out of the box

Plug & Play


Fully completed sign, ready for installation with no extra set up necessary
From big signs to small detailed signs, G2G Aurora Flex covers it all. The industry is leaving traditional neon in the past, but the bright attractive lighting is here to stay. Let G2G help you achieve the look your customer is striving for!