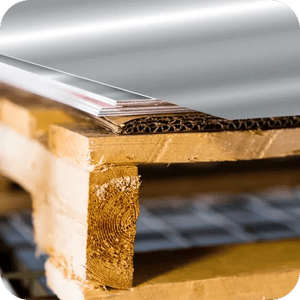 Traffic Grade Sheet 5052 H38 Treated
These panels are bare aluminum sheets specified by FHWA and MUTCD for traffic signs. They are a harder aluminum that is not bendable, and are Alodine treated for a more durable, less corrosive finish. These sheets can be used for a wide variety of traffic solutions.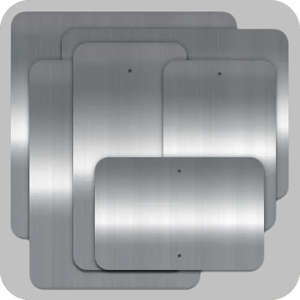 Bare Blanks
A wide range of manufactured aluminum blanks for stop signs, road signs, regulatory signs or any custom signs that are built to last and ready to use.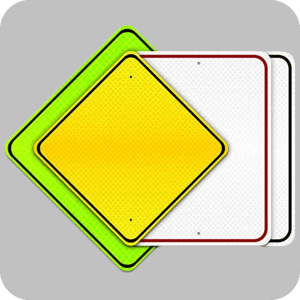 Reflective Blanks
Designed for durability and visibility, our reflective sign blanks come in a variety of different sizes, shapes, and colors to fit your needs.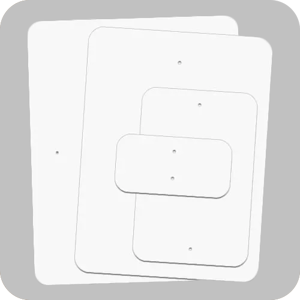 Maxmetal™ (ACM) Blanks
Found exclusively at Grimco, Maxmetal™ leads the market for high quality aluminum composite materials designed exclusively for the sign market.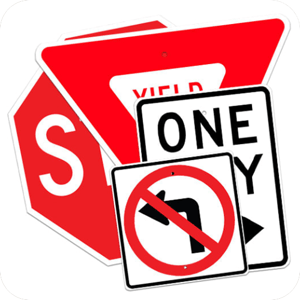 Grimco Works for You

with Premade and Custom Traffic Signs
DOT & MUTCD compliant signage from Grimco. Cover all of your business needs to maintain safety, control traffic, and provide information or warnings. Our inventory makes it possible for you to find solutions tailored exactly to your needs backed by our expert manufacturing and production teams.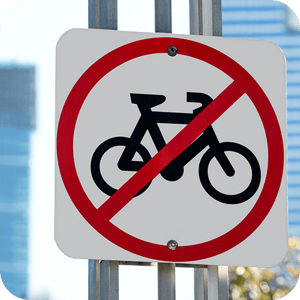 Advanced Engineer Grade (AEG)
3M™ Advanced Flexible Engineer Grade Sheeting Series 7300 is flexible, reflective, and reliable for non-critical signs (white only) and temporary traffic control devices.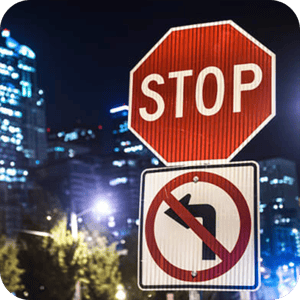 High Intensity Prismatic (HIP)
3M™ HIP Reflective is a non-metalized, microprismatic lens sheeting designed as a long-term solution for durable reflective traffic control, work zone and delineator signage.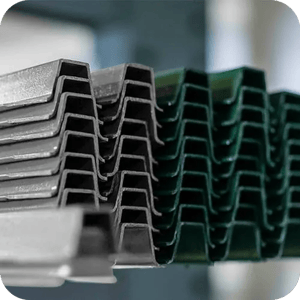 Posts & Accessories
Grimco leads the industry in supplying square and U-channel metal sign posts along with all the hardware and tools you need to install them. Heavily stocked at our nationwide network of locations for quick turnaround times.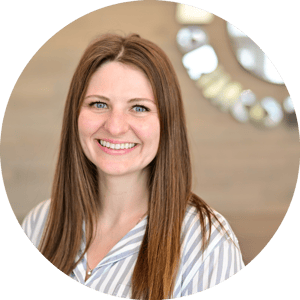 Sales Representative - Manufactured Products Division - Central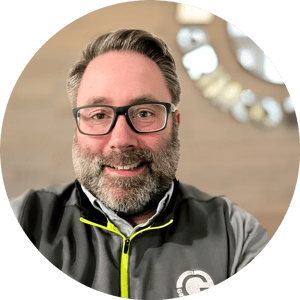 Sales Representative - Manufactured Products Division - East