CURRENT OPENINGS
We Want You On Our Team!
Find The Right Position For You
Select a state to view our current openings. Click on any listed position to view the job description and complete an online application. To be considered for candidacy, individuals must complete the online application. If you are a Google Chrome user, please disable auto-complete.
OUR CULTURE
Here at Grimco our people are our purpose.
"Grimco strives to be a foundationally great company for generations to come. The only way that a company can survive for generations is to continually hire and develop exceptional people at every level of the organization. In my opinion, this is our biggest strength...our people."



KEITH PITTILLO, CEO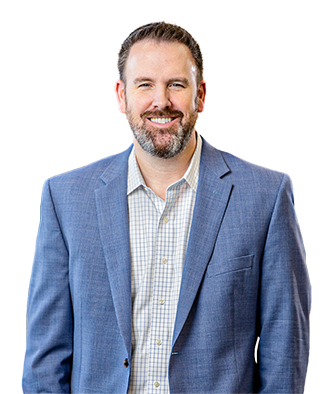 STABILITY
For over 145 years and with 65+ locations across the world, we have proudly brought passion and ingenuity to the sign and graphics market.

Top Distributor
We operate in over 50 U.S. locations and 7 across Canada, establishing us as HP and 3M's largest distributor in North America.

Top Vendor
Voted "Vendor of the Year" by Fastsigns, Sign World, and AlphaGraphics.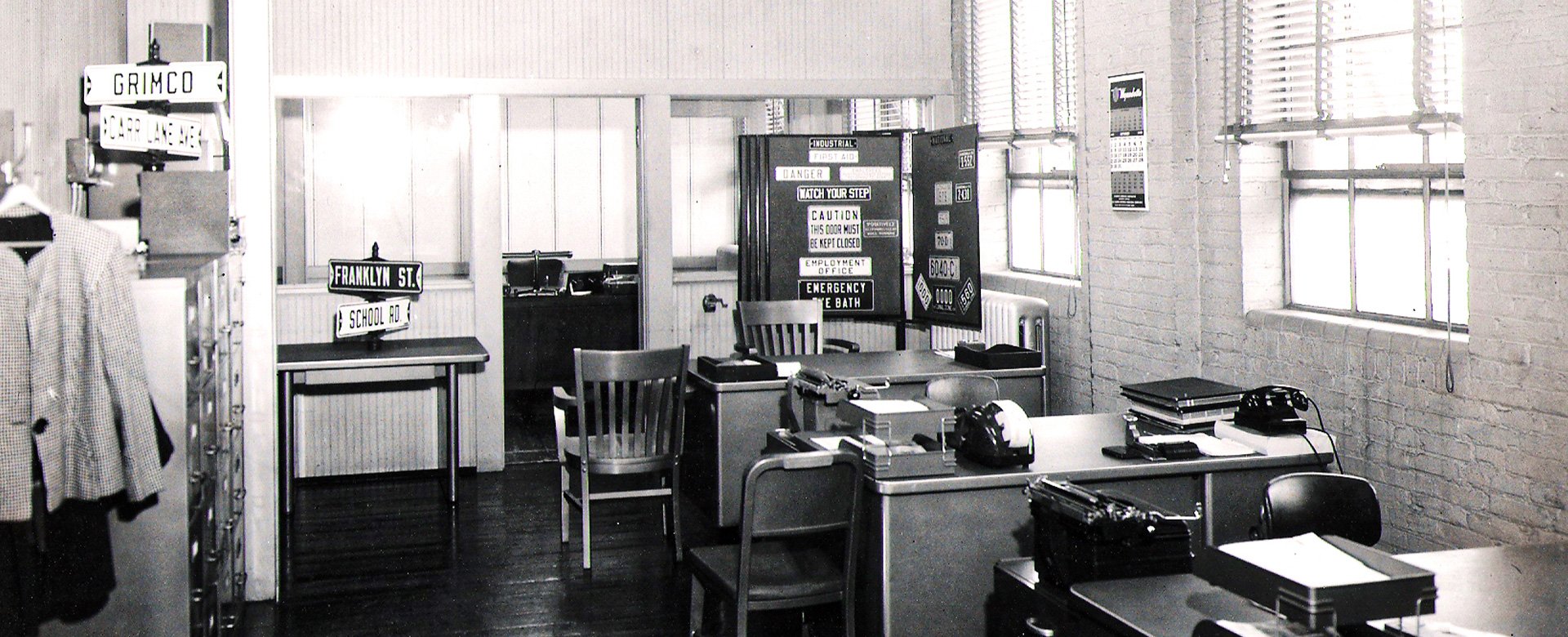 BENEFITS
Grimco takes pride in the ability to provide great benefits for our employees.
Medical, Dental, Vision
Company paid life insurance
401k Profit sharing program
Company paid Short-Term and
Long-Term Disability
Vacation accrual/PTO
Paid Maternity/Paternity leave
Paid Volunteer Time off
Grimco Cares Fund Employee
Assistance Program
This link leads to the machine readable files that are made available in response to the federal
Transparency in Coverage Rule
and includes negotiated service rates and out-of-network allowed amounts between health plans and healthcare providers.
GROWTH

Sign on for Success

"It has been very rewarding to work for a company that truly puts their people first and rewards them for their service and dedication. It is great to have a complete open door and open book policy that allows us to ask any questions to any employees, including our executive management team. What I have admired and loved the most is the ability for Grimco to adapt and change to our industry and world over the years. Grimco has been a leader for a long time and their ability to adapt has created a lot of opportunities and growth for both our employees and customers."
GROWTH

Sign on for Success

"The thing I like the most about Grimco is the people I work with and the relationships that have grown over the years. I found a home within the H/S team and have a great group of experienced team members that help us reach our goals each year."
GROWTH

Sign on for Success

"I joined Grimco in 2002. When I started, I had no idea where I'd be 20 years later. Throughout my journey here I have had many different roles. From Shipping/Receiving, Graphics, Safety and Quoting. Also, anything in-between! Stepping in wherever I was needed. I have gotten to meet and talk to so many great people from all over the country during this time, made several long lasting and long-distance friendships. Every day here, I learn something new."