A Trusted Sign Supply Manufacturer
Grimco manufactures and supplies our products for use in the Sign Making, Trade Show Display, and POP retail industries across the world. With a rich manufacturing history dating back to 1875, our family-owned company is driven by progress, innovation, service, and quality. We strive to be at the fore front of new manufacturing technologies, material developments and recycling possibilities in every product we design and produce. Let us be your partner in business that you can rely on!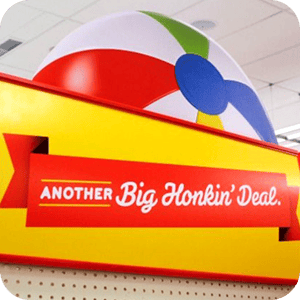 Sign, Graphics & Merchandising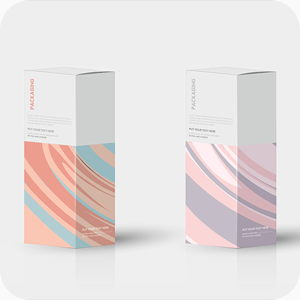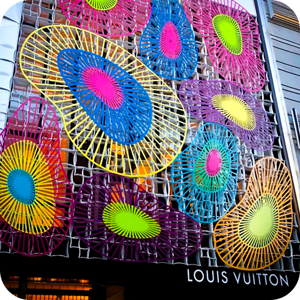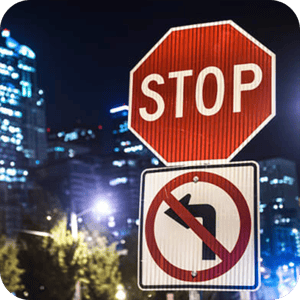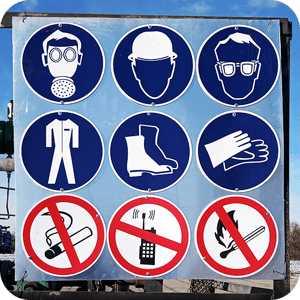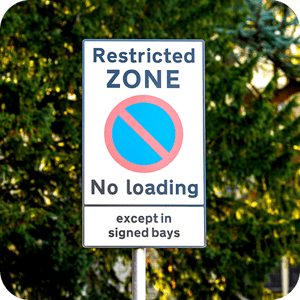 The process of sustainable development is a dynamic, evolving principle. By using methods that incorporate sustainable manufacturing processes and materials, we can together, dramatically reduce the negative impact we have on the environment.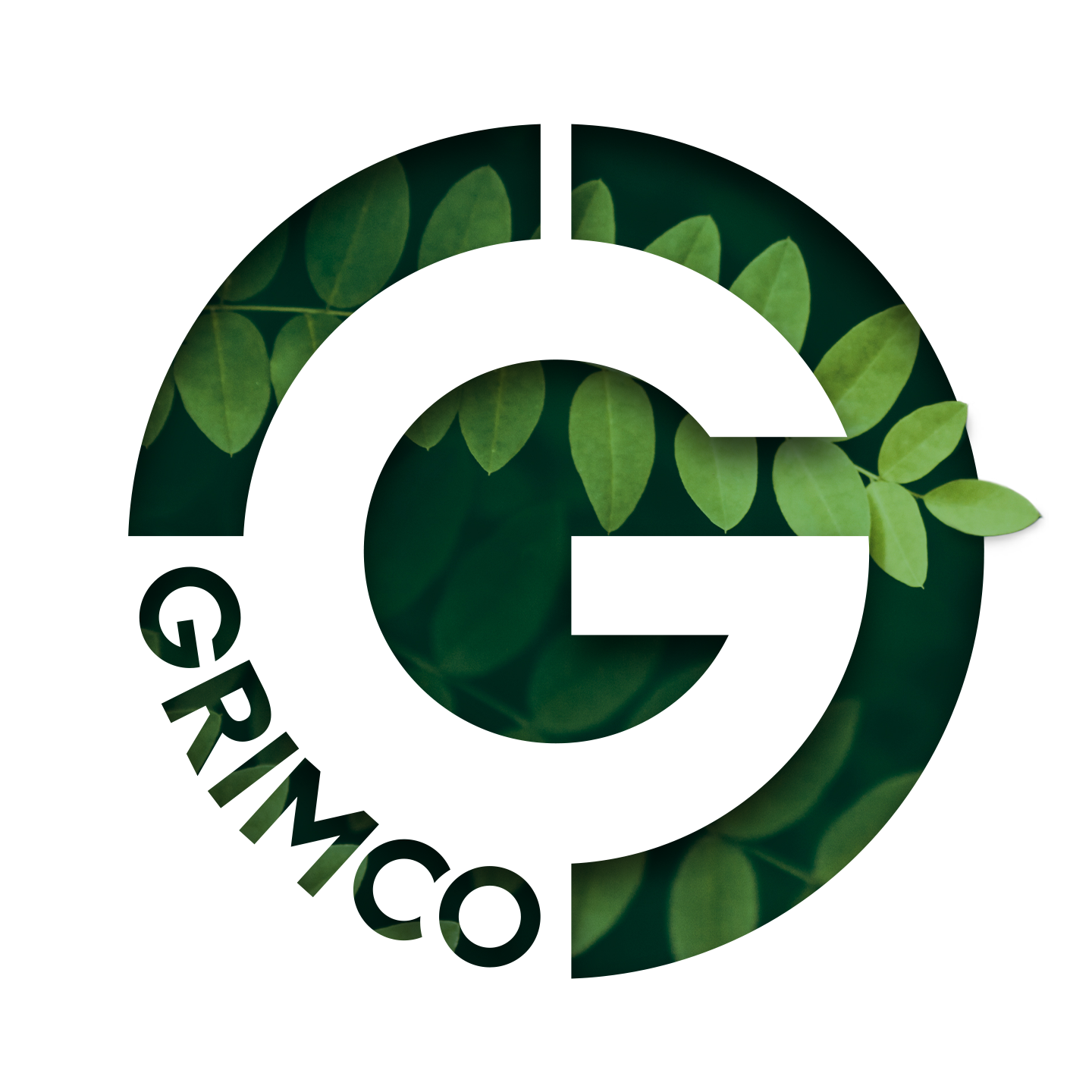 Minimize waste from our operational production process by recycling trim back into our production flow and the construction of new materials.
Working towards the development of fully recyclable products
Reduce toxic emissions
Conserve energy and other natural resources in manufacturing and transportation of our goods.
Use manufacturing methods that incorporate sustainable materials and build waste reduction into design.
Train, educate, and inform our employees about any environmental issues that may affect their work.