Grimco Expands the Briteline Cut Vinyl Portfolio
We are excited to announces the expansion of our Briteline Cut Vinyl, available to all Grimco customers starting February 10th!
The line will be increasing from 12 primary colors to a collection of 27. These new colors will include a wider range of blues and greens, fashion colors like turquoise and pink, as well as key colors such as grey, orange and purple. This wider color gamut was designed to fulfill the everyday needs of or sign and graphic customers and easily fit into many spec programs across the country.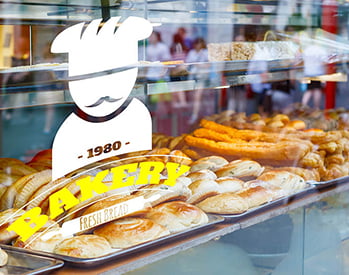 Plus, additional sizes!
All new colors are offered in 24"x 50 yards and 24" x 10 yards while all prior existing colors are now available in 24"x10 yard rolls.
Continuing to deliver on the quality Briteline is known for, Briteline Cut Vinyl is a 3 mil. calendered vinyl with a durability of up to six years. It has a permanent acrylic adhesive and a 78# kraft liner. Briteline Cut Vinyl is the ideal solution for flat surface application when it comes to architectural signage, commercial-retail signage, point-of-purchase graphics and decals. It can also be use be used indoors and out.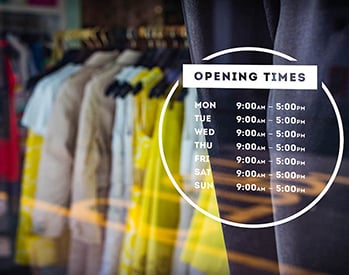 Heavily stocked, readily available
Inventory for the expanded line is now being stocked at our distribution hubs across the country. In most instances Briteline Cut Vinyl should only be one to two days away!
For further information on Briteline Cut Vinyl be sure to reach out to your friendly and knowledgeable Grimco representative.