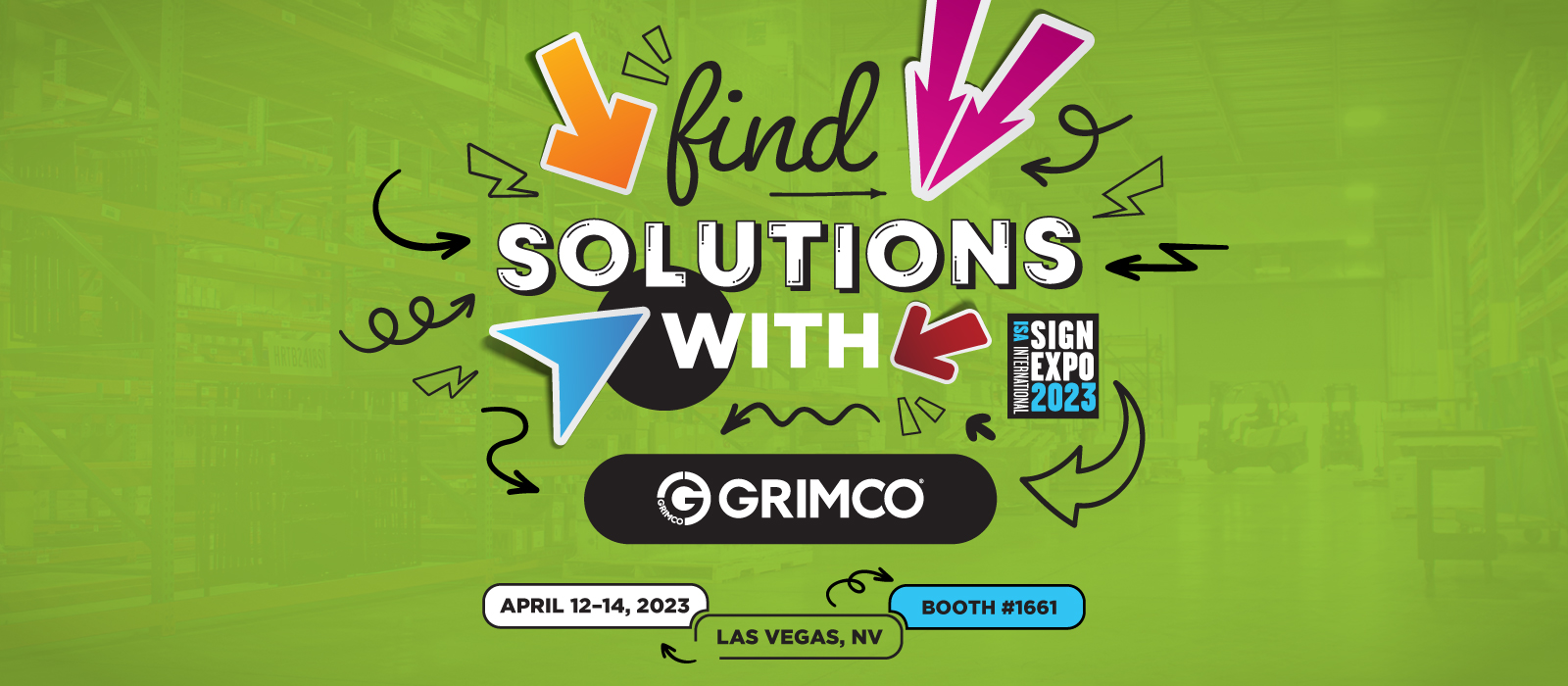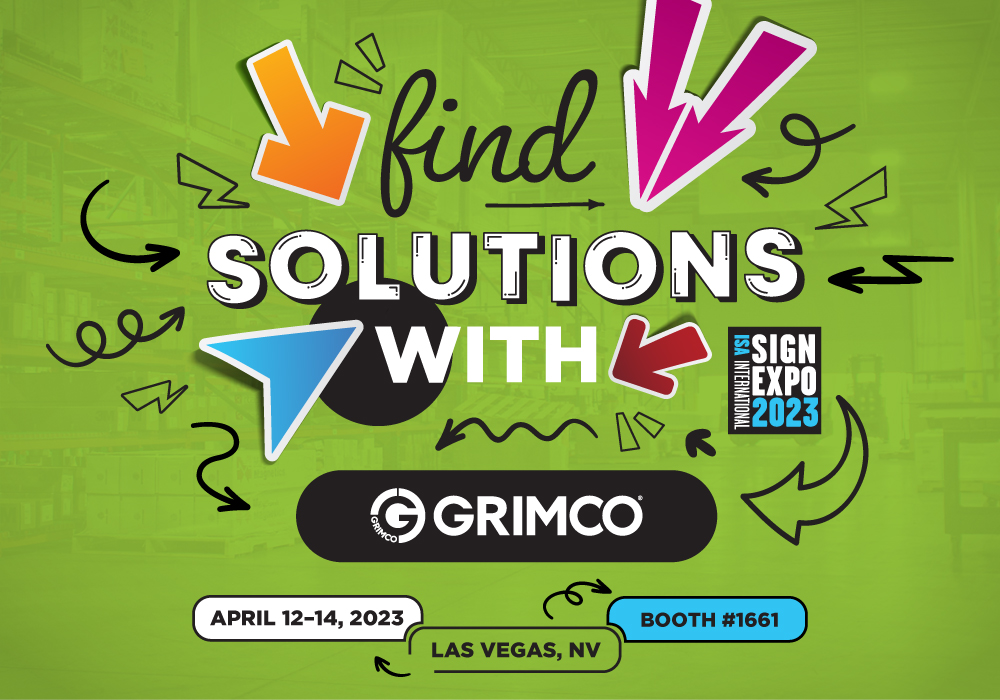 A Trusted Sign Supply Manufacturer & Distributor
With inventory locally stocked in 65+ locations across North America, we can work with partners in all areas to get the products you need fast.
Offering the best materials and equipment from the industry's top brands including: 3M, Avery Dennison, Epson, HP, Orafol, and so much more.
Our friendly and knowledgeable experts are ready to help with your questions, suggest products, and even discuss industry trends.
With many easy-to-use features, detailed pricing, delivery times, and product availability, Grimco.com makes ordering easy and convenient!
"Grimco has been a valued vendor for Icon Graphics, Inc. since we opened in 2006. I am able to receive products quickly via local delivery or shipments from other locations. Their product knowledge is definitely an asset when a special project arises. In addition, their folks that handle equipment and software have come to our rescue on several occasions."
"Working with Grimco has been an outstanding experience. Since we started using the online services for purchasing, our ordering time has been cut by 50%. Customer service and deliveries are also spot on. I would highly recommend checking out and purchasing from Grimco in the future. One of the easiest vendor portals to work with!"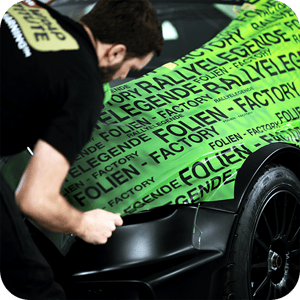 Briteline
Briteline focuses on providing printable digital media with consistent white point, adhesion and quality throughout, so the end user gets a reliable and uniform application every time.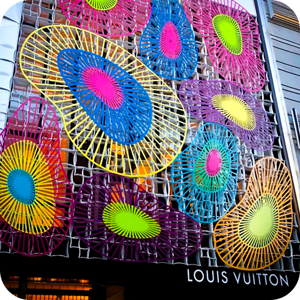 Maxmetal
A complete line of aluminum composite panels for the sign industry that perform well with vinyl or paint and can be cut or routed with ease – making it extremely versatile for a wide variety of applications.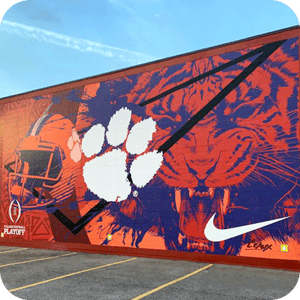 Duratex
Duratex offers a robust flexible and rigid media portfolio with exceptional color, clarity, and durability for nearly all banner applications, big and small.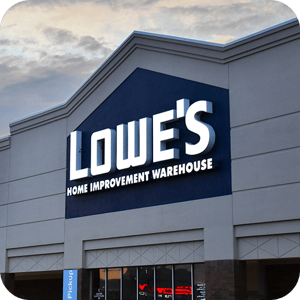 HanleyLED
Our offering includes a comprehensive line of premium LEDs for signs, channel letters and displays. Our focus is quality. Our mission is versatility and innovation.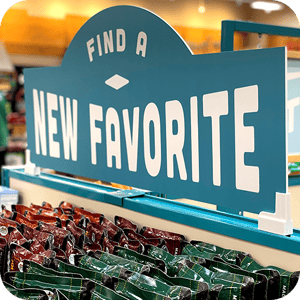 iON PVC
iON PVC is a versatile PVC panel that offers the same or better density, durability, and strength properties as other premium PVC boards in the industry.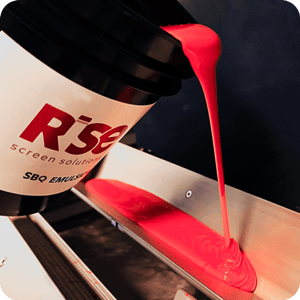 Rise Screen Solutions
The only nationally distributed screen printing brand, Rise Screen Solutions is your go-to, affordable, and consistently high quality, screen product line offering a variety of products.
"Professional, honest, dedicated, and knowledgeable - all words I use to describe the team at Grimco... No matter how unreasonable the request the Grimco team has been there for us; late night deliveries, early morning training sessions on new product, it doesn't matter. We can always count on them."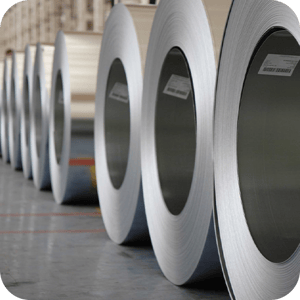 Aluminum Substrates
Akron, Ohio is home to Grimco's aluminum sheet and blank manufacturing facility, which is also one of the largest aluminum processing plants in the US. We offer a variety of standard thicknesses in painted, bare and reflective sheets and blanks with sizes for MUTCD, OSHA, and custom orders.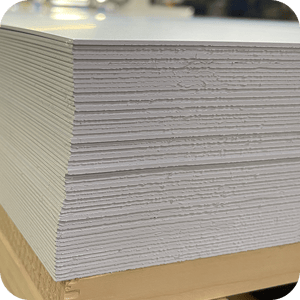 Polystyrene Substrates
Located in Manchester, New Hampshire, Grimco's polystyrene manufacturing facility produces a variety of different thicknesses, sizes, and finish options. This high-impact rigid substrate has excellent dimensional stability and color consistency making it a great solution for a variety of signage applications.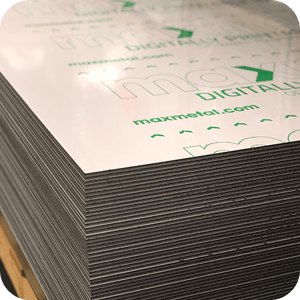 ACM Substrates
Crafted in Britain and European engineered for lasting performance, today's Maxmetal line includes ACM sign panels for a wide variety of applications. These extremely versatile panels perform well with vinyl, is digitally printable, and can be cut or routed with ease - used for channel letters or cabinet sign backing too.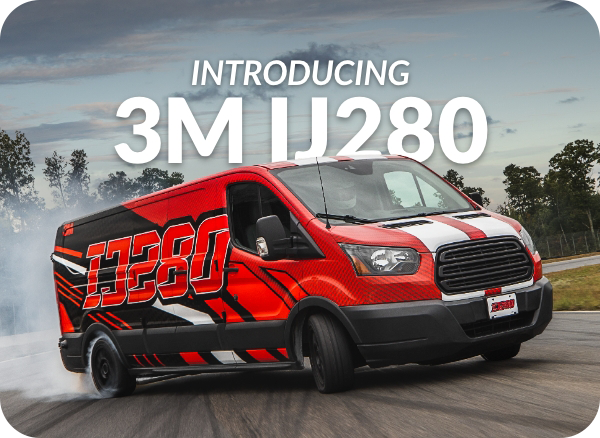 Wrap Fast, Wrap Fearlessly with 3M™ IJ280
3M's newest film, 3M™ Print Wrap Film IJ280 with 3M™ Gloss Wrap Overlaminate 8428G, is in-stock at Grimco. Used together, these films provide a best-in-class solution for vehicles. Their exceptional performance and ease of use results in faster installs with less rework.
New 3M™ Comply v4 Air Release for max air flow and smooth results

New, proprietary adhesive with optimized initial tack, slide and repositionability

Removes cleanly at end of life with heat
Take the lead and turn heads with this game-changing new film today.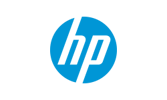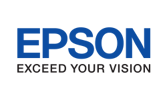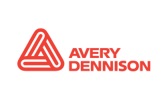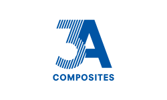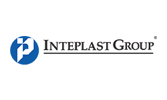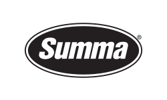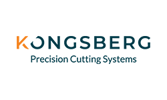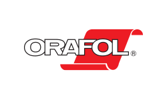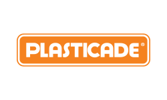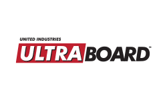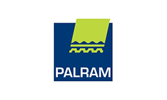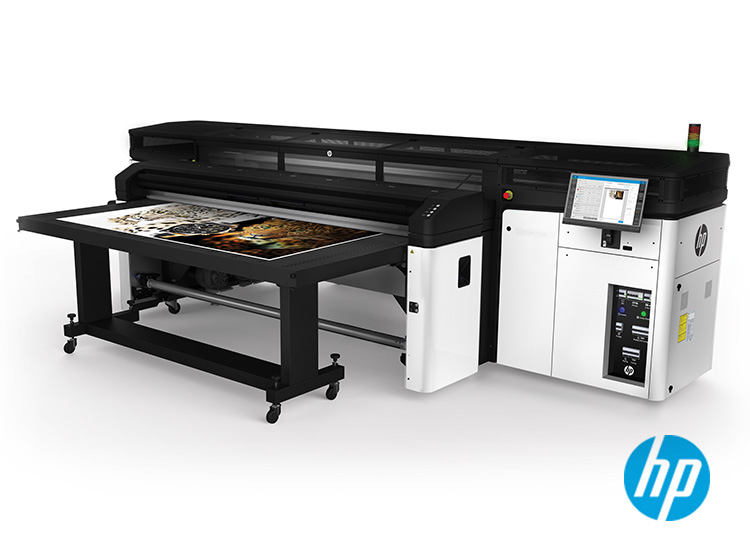 HP Latex R2000 Plus Printer
Rigid, flexible, and white printing in one printer that handles media up to 98" wide and 1.5" thick.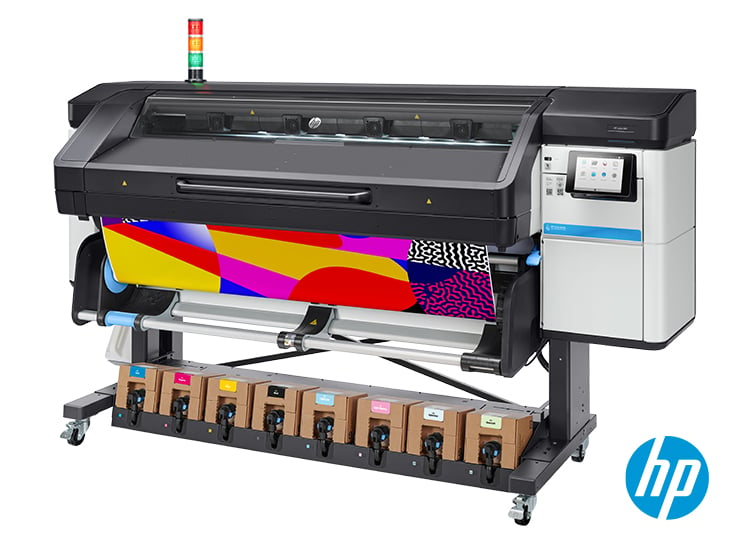 HP Latex 800 Large Format Printer
64" large format latex printer that delivers vivid colors at high speeds with fast and easy spindle-less media loading.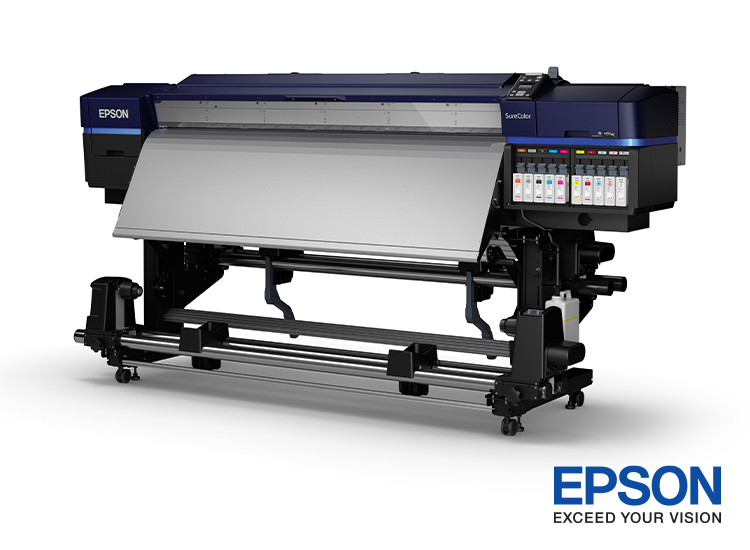 Epson SureColor S80600 Printer
64" roll width, 9-color ink technology with new red ink and the option for white or metallic silver for outstanding photographic prints.