HP FB UV 20/20 Color Inks - NOW offered for FB Printers!
Grimco is excited to announce our latest product offering in our 20/20 Color product line, HP UV inks for HP FB printers! We now have a plug and play solution covering the entire lineup of HP FB printers.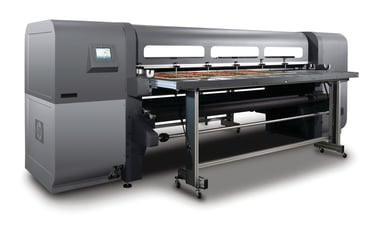 HP FB Ink Series are compatible with the following printers:
✓ HP FB500
✓ HP FB550
✓ HP FB700
✓ HP FB750
✓ HP FB950
While shopping on Grimco.com, these new inks can be found under the 'Inks & Printer Supplies' category, or by searching any of the part numbers below.



For any customers using non-OEM inks, a flush is highly recommended. But HP OEM ink users can just plug in the 20/20 inks and start printing! We are happy to welcome these inks to our very successful 20/20 Color product offerings with local stock available, ready to ship. Start saving money without sacrificing quality!