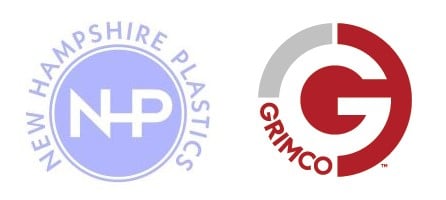 Grimco, Inc. is excited to announce the recent acquisition of New Hampshire Plastics, LLC.
We will continue operations out of our Manchester, NH facilities and intend to build upon the strong manufacturing history established here over the last 50 years of business.
Grimco is a leading distributor and manufacturer for the sign and graphics industry. Headquartered in St. Louis, MO with over 50 locations throughout North America, Grimco is committed to continue producing and delivering consistent product to our customers and their diverse industries.
Should you have any questions, don't hesitate to fill out the form below! One of our plastics material experts will respond in a timely manner.
We are looking forward to serving your business!